News —–
CELEBRATE WOMEN'S HISTORY MONTH IN MARCH
This month, we are Honoring Women's Stories by telling stories daily on our Facebook page and by laying flags at the graves of local women who contributed to women's cause and issues.  Women in three cemeteries are honored – Elmwood, Adath Israel and Pleasant Point.
See our "story" on 14News – https://www.14news.com/2021/03/17/organization-places-flags-owensboro-cemetery-womens-history-month/ 
GIRLS INC. VIRTUAL BOOK CLUB
AAUW member Martiza M. is working with Courtney at Girls. Inc. on an after school (3:00-4:00 P.M.) book club for 3rd and 4th grade girls this winter. If interested in helping out, contact Martiza, Courtney or us at aauw.owensboro@gmail.com.
Coming Up —–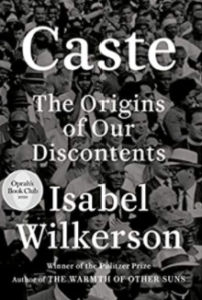 Friday March 26, 2021 – Book Group
7:00pm via Zoom
(Zoom link will come from Christine)
facilitated by Mary Lou T.
---
Build the Library at Girls Inc.
Help build an anti-racism library for the girls. Suggested titles can be found at the Girls Inc. of Owensboro Amazon Wish List.
Conversations on Race and Equity
We're reviving this series. It's more important than ever that we support civil discourse about the critical issues facing our community. If you're interested in helping out, let us know at  aauw.owensboro@gmail.com.
---
We're celebrating 65 years in Owensboro!
Owensboro AAUW welcomes active and diverse members dedicated to promoting equity and education for women and girls. 
---
A new video from AAUW National – please watch!
---
AAUW's Mission
AAUW advances equity for women and girls through advocacy, education, philanthropy, and research.
AAUW's Value Promise
By joining AAUW, you belong to a community that breaks through educational and economic barriers so that all women and girls have a fair chance.