OWENSBORO AAUW WELCOMES AN ACTIVE AND DIVERSE MEMBERSHIP
MARCH IS WOMEN'S HISTORY MONTH!!
MARCH 8TH 11:30 A.M.:  ATHENA AWARD LUNCHEON
MARCH 11TH 2:00-4:00 P.M.:  WOMEN WHO PERSIST at the Owensboro Museum of Science and History
MARCH 16TH 6:00 P.M.:  IMMIGRATION FORUM at Saints Joe and Paul church, Owensboro
MARCH 28TH 6:00 P.M.:  KIMBERLY DARK:  Gender, Race and Money at Kentucky Wesleyan College, Rogers Hall
THE CONVERSATION ON RACE CONTINUES:  MARCH 20, 2018, 6:30 P.M. at DCPL.  JOINUS!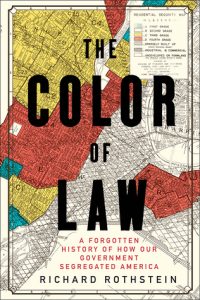 CELEBRATE DIVERSITY AND FAIRNESS ON MONDAY, JANUARY 18TH…AND EVERY DAY!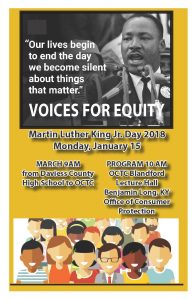 OUR CONVERSATION ON RACE CONTINUES
NOVEMBER 16th 2017 at 6:30PM. AT THE DAVIESS COUNTY PUBLIC LIBRARY
DIVERSITY AND DISCRIMINATION IN OUR SCHOOLS:
Join the discussion with a panel of area high school students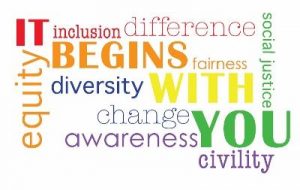 "ALICE'S ORDINARY PEOPLE", The story of Evansville native, Alice Tregay and her role in the civil rights movement.  September 27th, 2017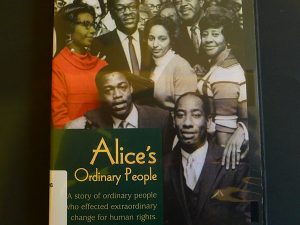 JOHN LEWIS…"GET IN THE WAY",  A DOCUMENTARY…AUGUST 21ST, 2017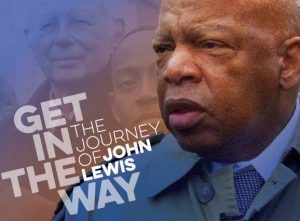 OWENSBORO COMMUNITY AND TECHNICAL COLLEGE HOSTED "START SMART" !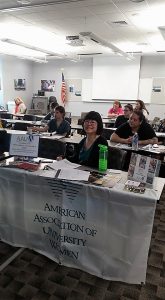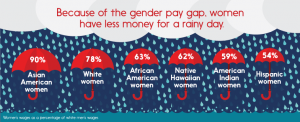 BY-STANDER TRAINING WORKSHOP (free!)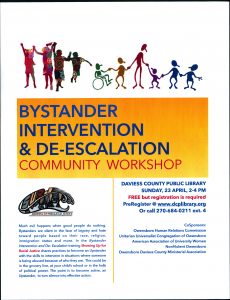 PAST PROGRAMS IN THIS SERIES:
WHITE RAGE: The Unspoken Truth of Our Racial Divide by Carol Anderson, Ph.D.
THE PRICE OF PRISON…film '13TH)
BETWEEN THE WORLD AND ME by Ta-Nahesi Coates"BEING BLACK IN OWENSBORO" PANEL SPARKS MEANINGFUL DISCUSSION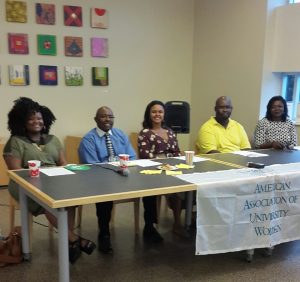 HONORING THE WOMEN OF KEN-RAD and G.E.  and CELEBRATING WOMEN'S HISTORY MONTH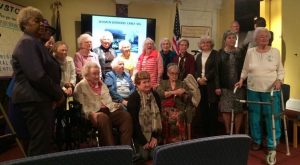 CELEBRATE THE 96TH ANNIVERSARY OF SUFFRAGE
WOMEN'S EQUALITY DAY, AUGUST 26TH, 4:00 P.M. at the Owensboro Museum of Science and History
SATURDAY, AUGUST 27TH, 6:00 p.m. "IRON JAWED ANGELS" at  Daviess Cty Public Library
Stop by our booth at the Owensboro Multicultural Festival, August 20th, 11:00 -5:00 at First Presbyterian Church 1328 Griffith Ave. Owensboro
            FIRST-TIME STEM PROGRAMS AT GIRLS INC. ARE WELL-RECIEVED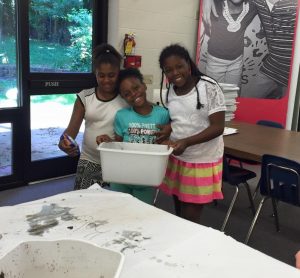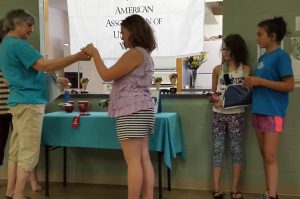 2016 WOMEN'S HISTORY MONTH A WEEKEND SUCCESS!
Dr Sallie Powers enlightens Girls Inc. members about female African-American athletes.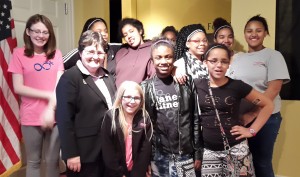 CONGRATULATIONS ALOMA DEW, 2016 ATHENA AWARD WINNER!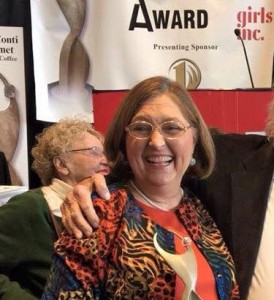 WOMEN'S HISTORY MONTH 2016 EVENTS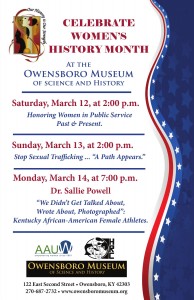 CELEBRATING A SUCCESSFUL 60TH YEAR!
********************************************************************************
WOMEN'S HISTORY EVENT A SUCCESS
CELEBRATE WOMEN! was the theme of our Women's History Month event.  The National Women's History Project 2015 theme "Weaving the Stories of women's Lives" inspired us to invite high school and middle school girls from Girls Inc. and Girl Scouts to interview local women.  All who attended gained from the sharing of women's challenges, struggles and accomplishments.
The four AAAU members who attended    the Girls Inc.'s Annual luncheon were inspired and impressed.  As always, the girls were the highlight of the event…leading an ecumenical blessing, introducing the  speakers, and generally delighting the crowd.  From kindergarten to high school, each girl addressed the crowd with confidence.  Indeed, Girls Inc. is helping them to become "strong, smart and bold"!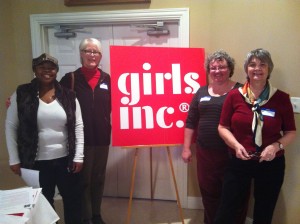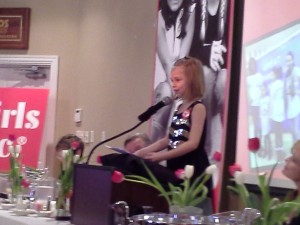 ATHENA AWARDS LUNCHEON…CONGRATULATIONS TO FINALIST KIT GALLAGHER
ALWAYS A WINNER IN OUR EYES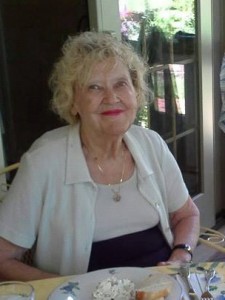 OWENSBORO AAUW CELEBRATES 60 YEARS!
A group of very progressive women met in October of 1953 to consider forming a branch of AAUW in Owensboro. These included women from the community (teachers, school administrators and a lawyer) and faculty and staff from Kentucky Wesleyan College. The groundwork they laid resulted in Owensboro AAUW being granted a charter from AAUW in February 1954. Since that time, our branch has been involved in a variety of projects resulting in increased awareness of issues of equity.
We've been doing "get out the vote" campaigns and candidate forums since the early '60's; investigated Title IX compliance in the '80's, presented trainings on acquaintance rape in the mid '80's and conducted a child care needs study in 1990. Our collaboration with Girls Inc. began with Eleanor Roosevelt birthday celebrations and has grown to include commemoration of Women's Equality Day and Women's History Month.
On Saturday, October 4th, we gathered with members, supporters and friends to honor the families of our founders.  We were please to share our history with the families of Louise Gasser Kirtley, Elizabeth Gasser, Shirley Meacham, Kathy Smith, Augusta Hager and Doris Campbell.
.
.
---
AAUW's Mission
AAUW advances equity for women and girls through advocacy, education, philanthropy, and research.
AAUW's Value Promise
By joining AAUW, you belong to a community that breaks through educational and economic barriers so that all women and girls have a fair chance.